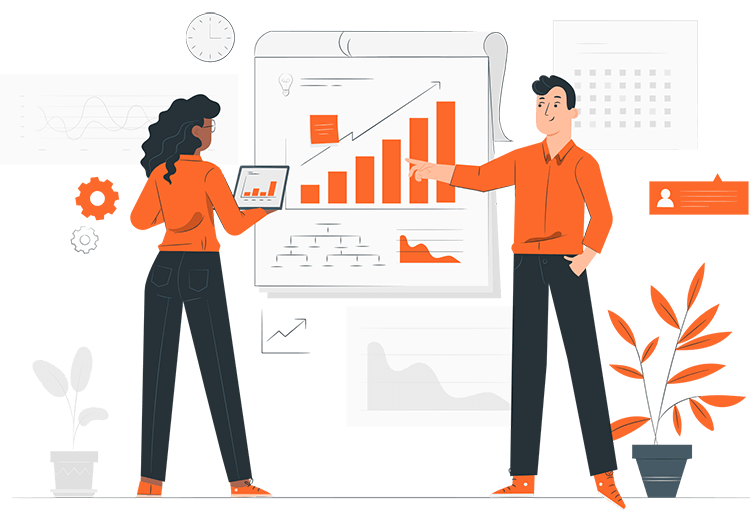 About Solcoat Digital Technology
Preparing for your success, we provide truly IT solutions.
PT. Solcoat Digital Technology (SDT) is a company engaged in digital information technology and focuses on e-commerce.
Our goals are to help businesses operate and reach people more easily and efficiently by leveraging technological advances.
Meet Our Team
Our Leadership Team
Do you have any Projects?
Let's Talk About Business Solutions with Our Team